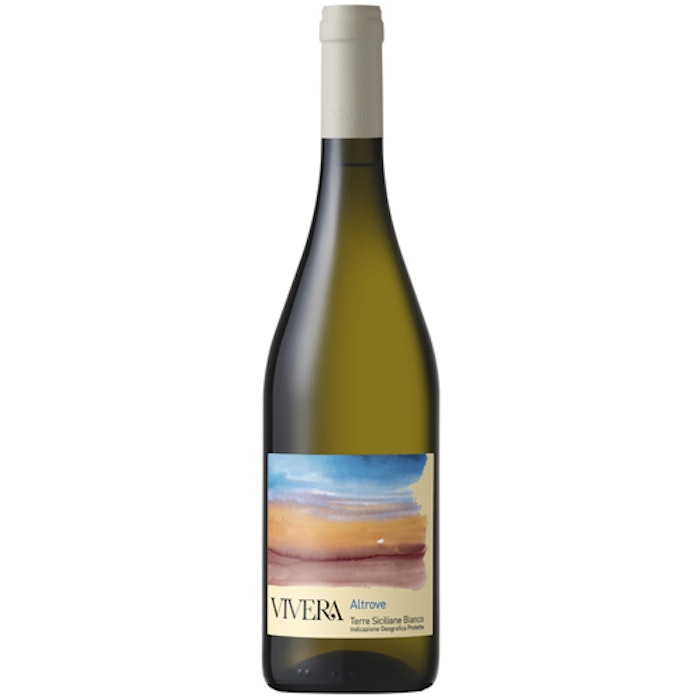 ALTROVE 2021 Terre Siciliane Igp Bianco

Appellation
Terre Siciliane Igp Bianco

Grape variety
Chardonnay, Catarratto e Insolia




Info
Contains Sulphites - Product of Italy
Tasting Notes
Straw-yellow colour with green hue; fragrances of pear, citrus and tropical fruits and notes of flowers. Altrove is crisp, mineral and long finish.
Why we like it
Altrove means "Elsewhere", "transported to another place". This wine immerses you in the unspoiled landscape of Corleone, taking you on a journey and bringing your soul back to nature.
Pairings
Vegetables omelette, pasta with sword fish, aubergine and mint, deep fried fish.