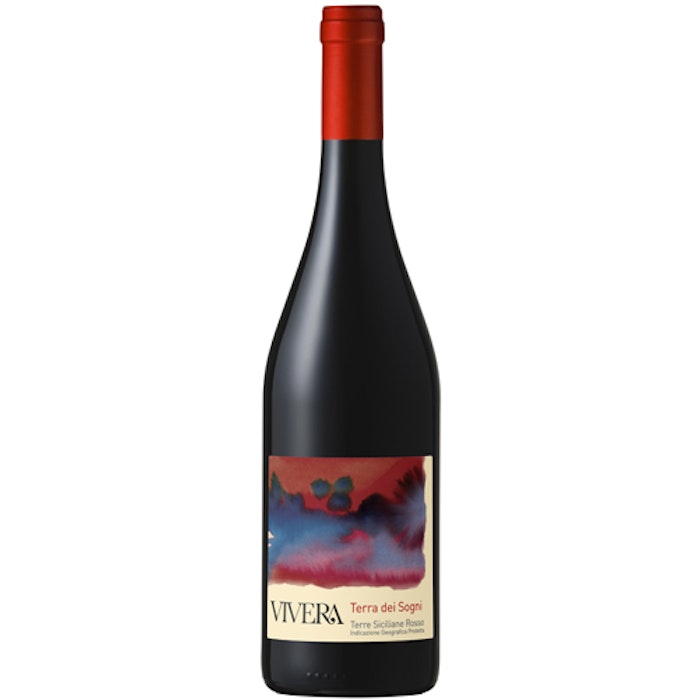 TERRA DEI SOGNI 2018 Terre Siciliane Igp Rosso

Appellation
Terre Siciliane Igp Rosso

Grape variety
Cabernet Sauvignon, Syrah, Petit Verdot, Merlot, Nerello Cappuccio




Info
Contains Sulphites - Product of Italy
Tasting Notes
Deep ruby red with youthful violet hints, Terra dei Sogni is intense with varietal notes of juicy red currant, floral and vegetal notes of lavander, rose, peppers and thyme, and sweet spices of juniper and nutmeg with a finishing of leather and vanilla. The wine is very fresh, medium tannin and has good persistence.
Why we like it
Terra dei Sogni means "Land of dreams" and it is from this land that we produce a wine to enchant and excite emotion.
Pairings
Maccheroni with meat sauce, grilled meat and sausage, lentil soup, stuffed calamari.