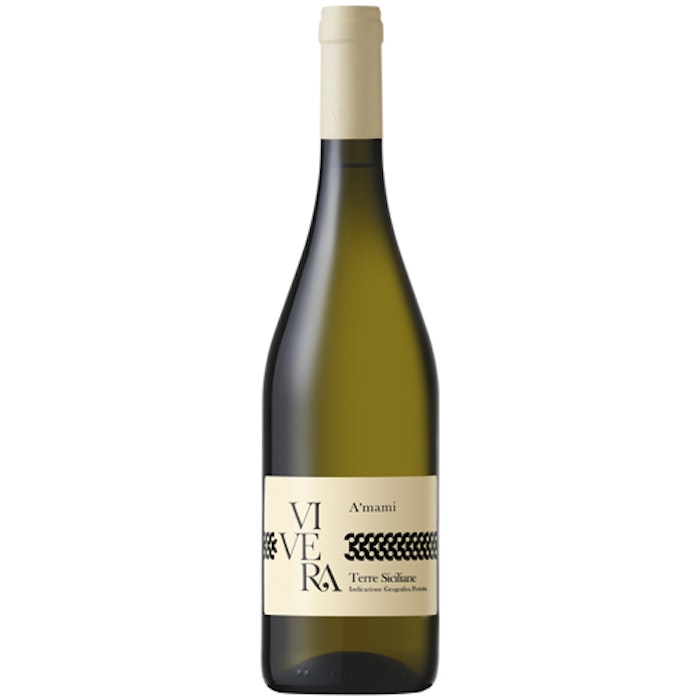 A'MAMI 2018 Terre Siciliane Igp Bianco

Appellation
Terre Siciliane Igp Bianco

Grape variety
Carricante 50% e Chardonnay 50%




Info
Contains Sulphites - Product of Italy
Tasting Notes
Straw-yellow colour; fragances of flowers and citrus, balsamic and mineral notes, with sweet spices. A'mami is smooth at the first and then a pleasant freshness arrives together with a long finish.
Why we like it
A'mami, means "to Mama". It was the first wine bottled by the family and it was dedicated to mom Armida because she resembles this wine. With all the rich character from the sun of Corleone and the elegance of the Etna volcano, she and the wine are both memorable.
Pairings
Spaghetti with lobster, shellfish soup, crayfish, sea urchin, thinly sliced raw fillet and grana padano cheese seasoned with VIVERA extravergin olive oil Nocellara del Belice and lemon juice.